Jacksonville
Civil Law Attorneys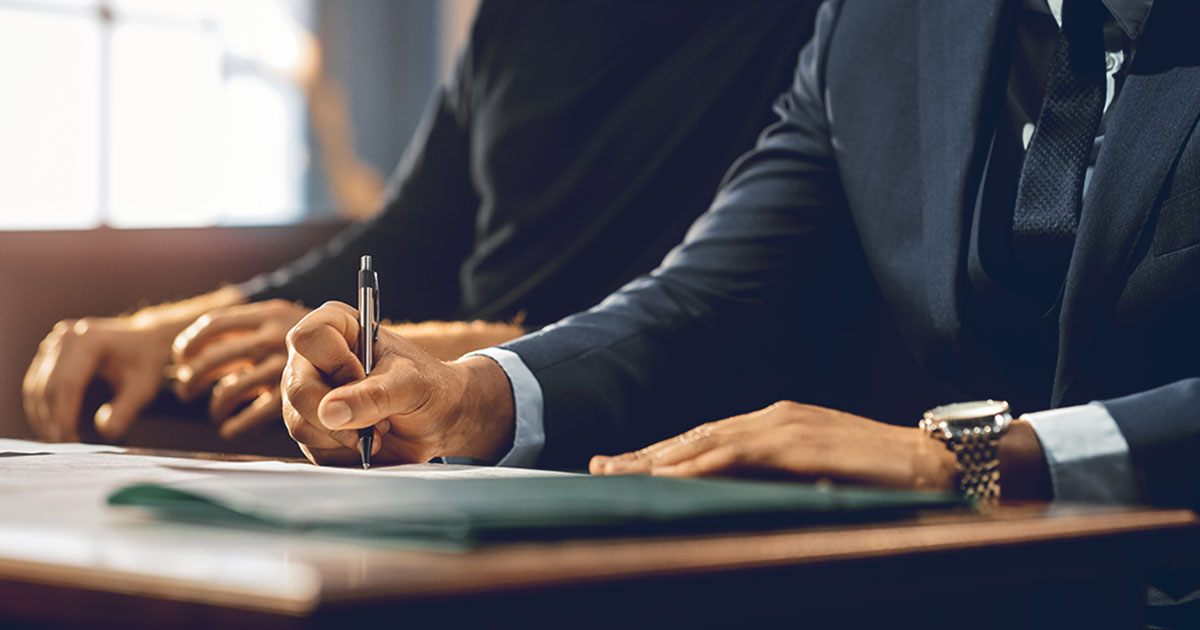 When your business is not only your livelihood but the source of income for your employees, you'll do anything to protect it. If your business is involved in civil litigation then you need a team of Jacksonville Civil Law Attorneys that know the intricacies and minutia of the process. At HGR, we have a storied track record of not only representing clients in civil law but also protecting your business so that it's far more secure in the future. You work hard to protect your livelihood and we put everything we have into ensuring that hard work pays off.
Even the slightest amount of insurance can save you an extraordinary amount of legal trouble down the road. Our team of Jacksonville Civil Law Attorneys has extensive experience and is available to provide assistance in reviewing legal documents to ensure your best interests remain at the forefront. Our history of successful representation in general civil, commercial, or real estate litigation has been well-earned and we'll be right there beside you throughout to protect your interests.
If you currently have business-related legal troubles, you will need an experienced team of successful Jacksonville civil law attorneys like those at Harris Guidi Rosner. Call us at (904) 777-7777 to speak with an attorney about how best to handle your civil litigation, craft an ironclad contract, or resolve a commercial or real estate dispute.
The civil litigation appeals process is extraordinarily complex so you need a team of Jacksonville civil law attorneys to navigate the appeals and appellate proceedings.
Commercial disputes can have a catastrophic effect on the success of your business. Business litigation is often very complex so you need Jacksonville civil law attorneys with the knowledge and skill to navigate the nuances and deliver you a favorable outcome.
Construction & Real Estate Law
When it comes to construction and real estate law, you need a team of experienced Jacksonville civil law attorneys to handle the mountains of paperwork and keep your best interests remain at the forefront.
You need a professional to draft important contracts and our team of attorneys is here to meticulously craft the documents that ensure your best interests are protected.
Breach of Contract Claims
Employment disputes are always uncomfortable and can often be expensive and time-consuming. While these types of disagreements should be avoided they are sometimes inevitable so you need a team of skilled Jacksonville civil law attorneys to guide you to an amicable resolution.
More About Wrongful Death