Jacksonville
Premises Liability Attorneys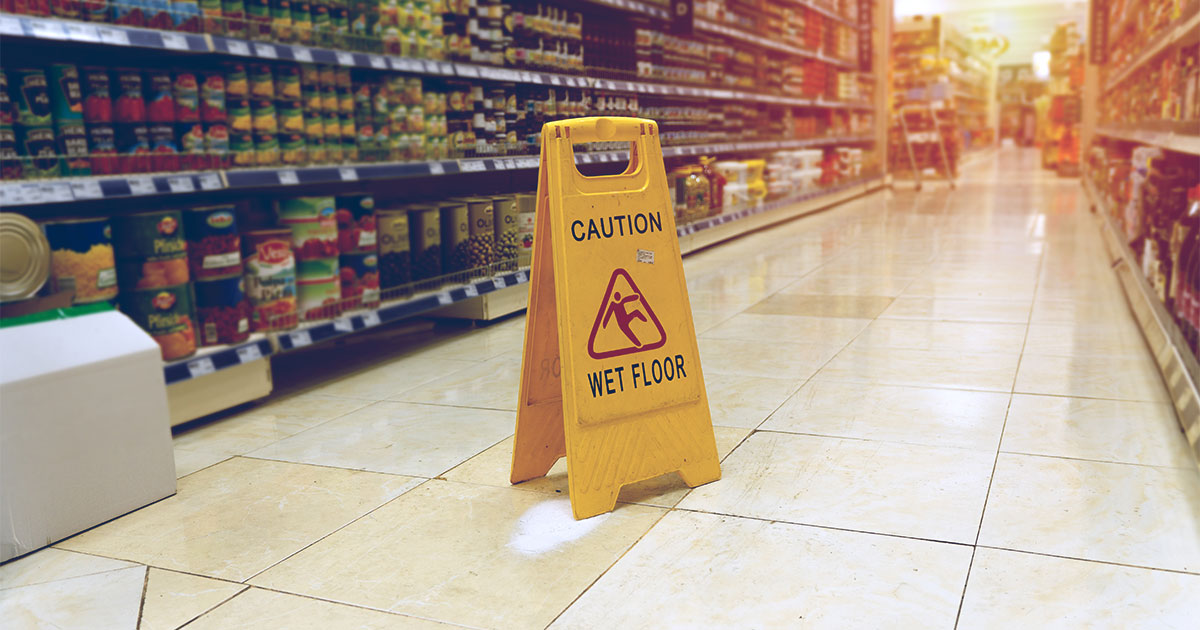 The Jacksonville Premises Liability attorneys at Harris Guidi Rosner, P.A. have the experience needed to handle even the most contentious case. Premises Liability refers to the legal theory that the owner of a property is liable for any accidents or injuries that may occur on that property. That could include your personal property where someone has a slip and fall on your driveway or in your home. If you are a retail store, your premises liability may refer to a shopper who is injured after falling due to something slippery on the floor that was never cleaned up. If you are an amusement park, premises liability could cover someone injured on a park ride. You have a responsibility to keep your "premises" – whether your home or business – in a reasonably safe condition. That means repairing a dangerous existing condition or, in the case of a hazardous site, placing adequate warnings in a place obvious to anyone who might visit the site, including children. Of course, if an individual is intoxicated when he falls, for example, he may share in some of the blame.
Premises liability is largely determined by state laws whether the focus is on the condition of the property or the injuries that occurred to the visitor. Also, the laws will take into account whether the person was an invited guest into your home or store or whether they were a trespasser. In the latter case, they may have no rights at all. If you are leasing a property, the liability may fall partially or entirely on the landlord.
If you or a family member is suffering injuries because of a dangerous area on private or public property, you may be able to search for compensation for the injury. Contact the Jacksonville Premises Liability attorneys at Harris Guidi Rosner, P.A. for a free and confidential personal injury case consultation.
Our Personal Injury Attorneys