Jacksonville
Sex Crimes Attorneys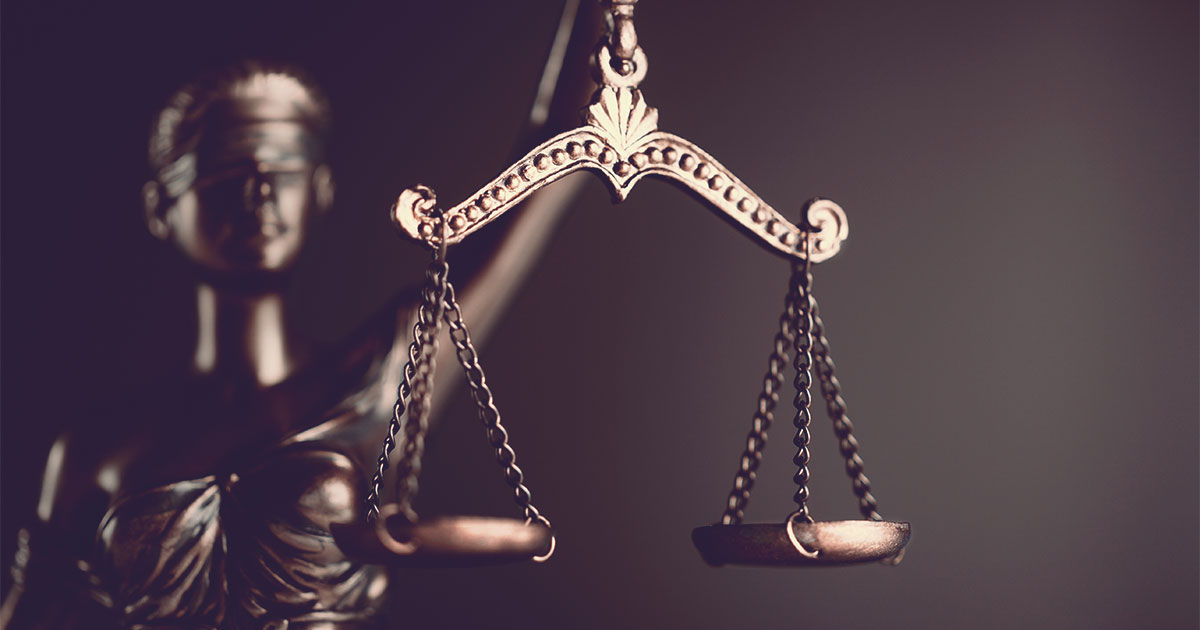 At Harris Guidi Rosner, we protect the rights and futures of individuals facing sex crime charges in the Jacksonville area. Conviction of a sex crime in Florida leads to serious and long-lasting penalties. Our Jacksonville sex crime lawyers will work tirelessly to help our clients secure the best outcomes possible. No matter the charge, you are getting a vigilant Jacksonville Sex Crimes Attorney. They have the experience, skills, and tenacity needed to handle even the most complex cases.

A conviction for a Florida felony sex crimes charge could lead to jail or prison terms, probation, and registration as a sex offender. It also can severely damage your reputation. In the state of Florida, sex crimes carry a black cloud with the potential of lifelong consequences. It's the only crime that, if you are convicted, alerts everyone in your neighborhood to your past.

If you are accused or charged with a sex crime it is a very serious situation that can have potentially devastating consequences. Do not wait, you need an experienced Jacksonville Sex Crimes Attorney fighting for your rights.
We represent clients charged with different types of sex crimes in Jacksonville, Duval County, and the surrounding areas including St. Augustine, Orange Park, Macclenny, Fernandina, Ponte Vedra Beach, and other locations throughout North Florida.
Our aggressive team handles the following types of cases in Florida:
Sexual Assault and Battery
Capital Sexual Battery
Juvenile Sex Crimes
Sex Crimes Involving Minors
Lewd and Lascivious Conduct
Statutory Rape
Indecent Exposure
Failure to Register as a Sex Offender
Soliciting for Prostitution
Internet Crimes/Child
Pornography/Solicitation
Criminal Transmission of HIV
And if you choose Harris Guidi Rosner as your defense attorney, you are getting a firm that has been serving the Jacksonville area since 1986. Our team will be there at every step of the process. With Harris Guidi Rosner you get:
24/7 legal assistance is available
Free Initial Consultations with a Sex Crime Lawyer
Flat Fee Agreements with no Hidden Expenses
Constant communication with your lawyer
Hablamos Español
Experienced Jacksonville Sex Crimes Attorney
Our Criminal Law defense team includes former prosecutors including:
Former Assistant State Attorney
A Former Felony Division Chief
Former Director of All Prosecutors in the 4th Judicial Circuit
We have extensive legal experience dealing with Sex Crimes and Criminal defense law cases from both the prosecution and defense sides. We know the criminal justice system inside and out, and we will use that knowledge to protect our clients' rights.
In addition, our firm has, in many sex crimes cases, achieved complete dismissal of charges prior to trial or abandonment of charges by the state. We focus on demonstrating that the prosecution lacks the evidence necessary for a conviction. We also look at the possibility charges are the result of false accusations.
To discuss the details of your case with a professional during a free, confidential consultation, contact our firm today.
If you're accused or arrested – you need representation IMMEDIATELY! Time is of the Essence! Sex crime cases are very time sensitive. The authorities are working quickly to collect evidence against you. We will work to secure evidence to be used in your defense. We are ready to give your case the attention that it deserves.

When defending our clients accused of sex crimes, we emphasize the value of a pre-arrest defense. We make an aggressive attempt to avoid our client from charges altogether. Because even if charges are dismissed you may never fully erase the humiliation and consequences of a sex crime accusation.

Also, if an arrest warrant is issued, or if you are already arrested, we will engage with the prosecution as early as we can. This is very important in sex crimes cases, and we may be able to prevent formal charges from being filed by the State Attorney's Office.

Our eagerness and ability to present evidence of mitigating circumstances on your behalf can help considerably. We will make your case at every stage of the process in an effort to help you avoid having to face the worst possible charges. Often, we can help you resolve your case on favorable terms. Our number one goal is to keep charges from being filed against you in the beginning.

Prosecutors and sexual assault investigators work very hard to get convictions in Florida sex crime cases. Make sure you have a knowledgeable Jacksonville sex crimes attorney who will work just as hard to protect your rights and help you obtain a successful outcome. Contact Harris Guidi Rosner, P.L. today by calling 904-777-7777 or using our confidential contact form.
Additional Jacksonville Sex Crimes Resources
Our Criminal Law Attorneys