Jacksonville
Workers' Compensation Attorneys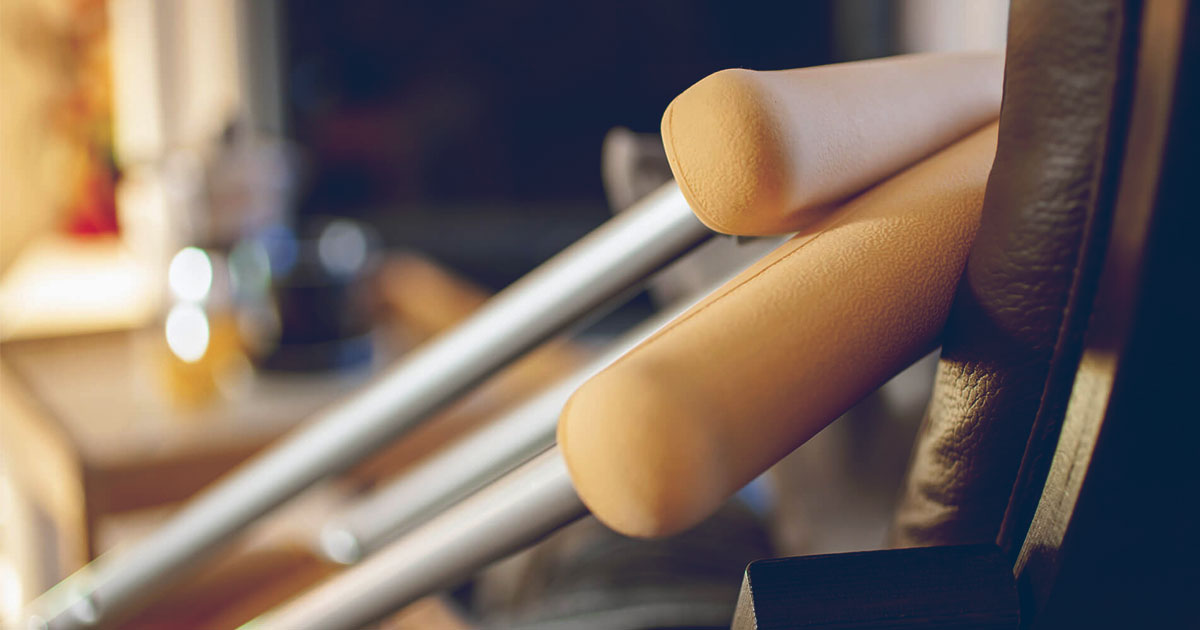 If you've been injured on the job then you may be entitled to compensation. Our Jacksonville Workers' Compensation attorneys are here to help you navigate the frustrating and difficult process. Our team of attorneys has handled countless workers' compensation cases and recovered tens of millions of dollars for our clients. If it feels like the odds are stacked against you, then our team of Jacksonville Workers' Compensation attorneys is here to level the playing field and help get you back on your feet!
What to Do If You're Injured on the Job
There are many deadlines involved in filing a workers' compensation claim and it is important that you consult an expert Jacksonville Workers Compensation Attorney early on in the process to ensure you meet all of the requirements and deadlines to receive the workers' comp benefits that you deserve. Our team of attorneys knows how the workers' compensation should work but we're also aware of how it does work at the expense of the injured worker. We're so confident in our ability to fight on your behalf that our Jacksonville Workers Compensation attorneys do not require any payment until we win your case. Call us today at 904-777-7777 for a free consultation.
Here are some of the reasons that you should consult an experienced Jacksonville Workers' Compensation Attorney:
If you are threatened or fired for exercising your legal rights to workers' comp benefits
A third party caused your accident or injury
Your workers' compensation claims have been denied by an employer or insurance company. You were told by your employer that the workplace injury you sustained is not covered
Employers and insurance companies keep giving you the runaround
Your employer tells you that he does not carry workers' compensation insurance
Medical providers insist that you return to work before you are ready
You failed a Drug Test and your case has been denied
You are unhappy with your doctors
Workers' Compensation Frequently Asked Questions
More About Worker's Compensation
Our Workers' Compensation Attorneys