Jacksonville
Traffic Ticket Attorneys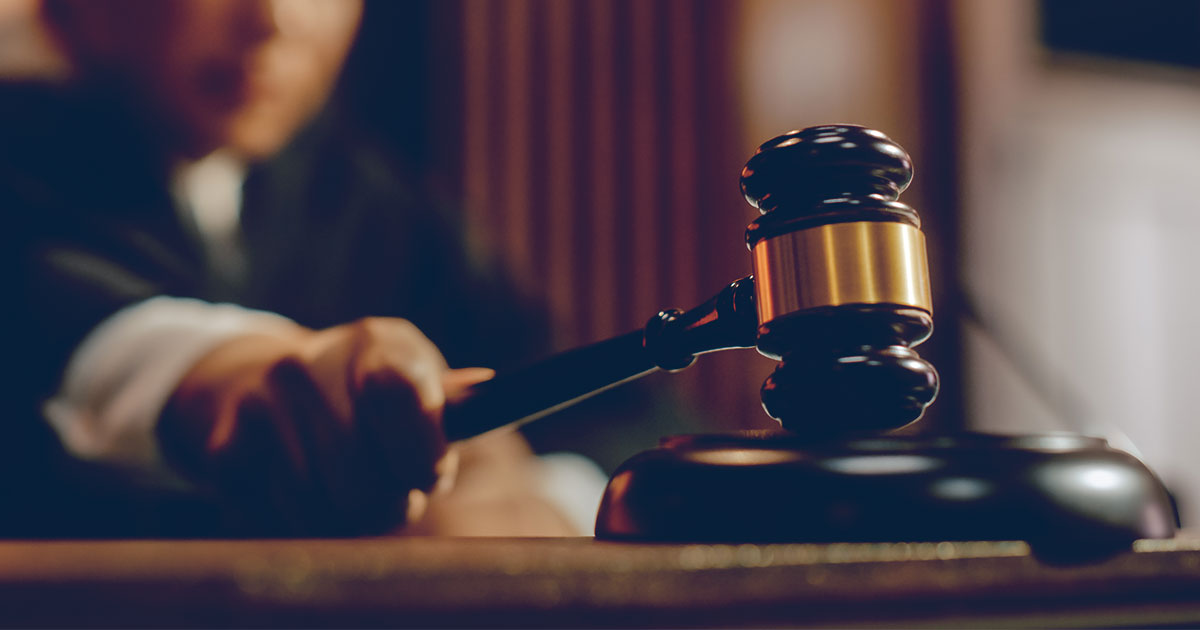 Don't allow points to add up to your license! If you are faced with a ticket in Jacksonville, Florida you do not want points to be added to your license. You need experienced Jacksonville Traffic Ticket Attorneys fighting for you.
You Do Not Want Points on Your License
Points can mean increased insurance rates for years, and getting too many points could mean losing your license.
If you get a traffic ticket in Florida, you have 3 options:
1. Pay the ticket
It will count as an adjudication of guilt
You will receive points if it was a moving violation
Insurance rates can go up
You can do this online, in person, or by mail
2. Elect driving school if you are eligible
If you elect driving school, complete the 4-hour course
Adjudication will be withheld, which means NO POINTS on your license
You cannot elect driving school if the ticket requires a mandatory court appearance
You can only elect driving school five times in a lifetime and only once within a 12-month period
CDL drivers cannot elect driving school.
3. Fight the ticket!
If you cannot elect driving school or just don't want to, hire Jacksonville Traffic Ticket Attorneys to argue the ticket in court for you.
In many cases, we can appear on your behalf and fight to AVOID POINTS on your license.
Where possible, you will not have to spend a day going to court or time in driving school. We will fight to help you be found not found guilty
Remember, You are innocent until proven guilty
Many of our attorneys were Florida State Prosecutors and we understand the system from both sides of the aisle. We'll put the law to work for you in a discreet and professional manner, by obtaining the best possible outcome for your case.
Jacksonville Traffic Ticket Attorneys with Experience
Before you sign anything, consult with an attorney.
We'll make sure your legal rights are protected and your interests are represented. Please
contact us
today for a free consultation.
Our Criminal Law Attorneys