Jacksonville
Family Law Attorneys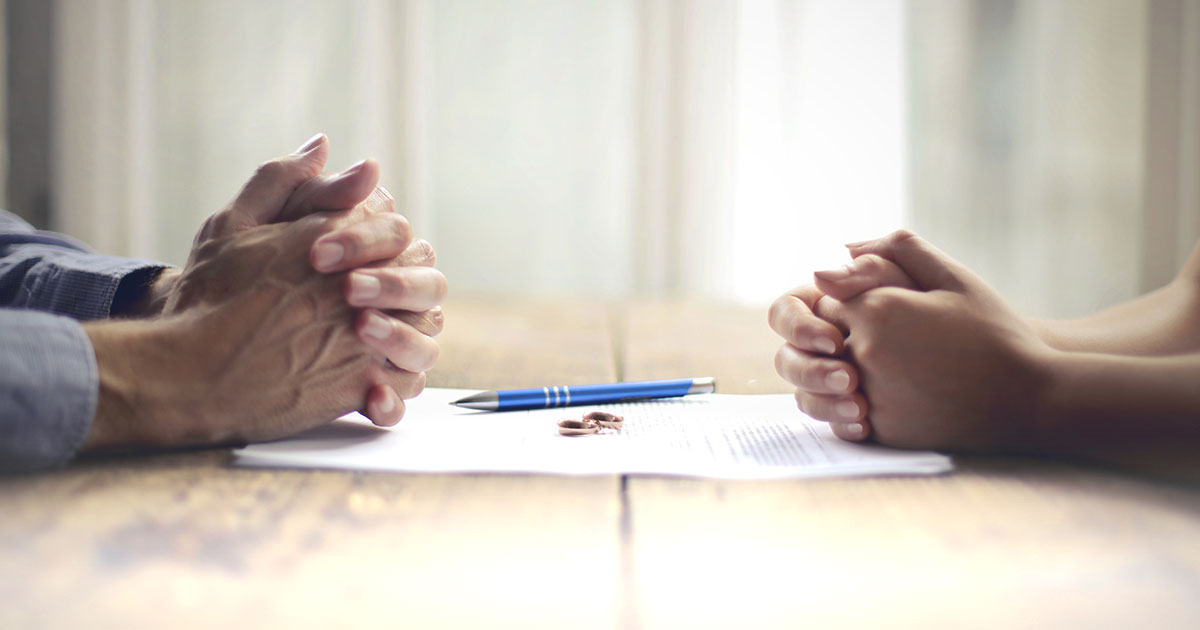 There's nothing more important than family and our team of Jacksonville Family Law attorneys goes to great lengths to ensure you and those closest to you are protected. Family Law cases require a strong, compassionate attorney to provide you with compassionate counsel to help you move forward with your life and we are up to the challenge. Whether you're dealing with divorce, paternity, adoption, or other family issues, you can rest assured knowing an experienced, caring team is on your side.
The Jacksonville Family Law attorneys at Harris Guidi Rosner have been practicing Family Law for many years and we understand the special and emotional issues that these cases present. Our goal is to make sure that you understand your options and rights and to fight as an advocate on your behalf to make sure that your best interests are represented.
Jacksonville Attorneys Specializing in Divorce, Child Custody, Paternity & More
Family Law cases often involve major life changes including divorce. Our Jacksonville Family Law attorneys understand that changes in relationships, financial matters, and the family unit can be stressful and sometimes unpredictable. Our professional and courteous Jacksonville Family Law attorneys will not only help you resolve your issue, we also help you through your transition by going far above and beyond the caliber of service delivered by other law firms.
Just like families, no two family law cases are alike and whether you're going through a divorce, need experienced child custody attorneys, or you're dealing with a Jacksonville paternity suit, our team will be by your side every step of the way to help you resolve the issue and move forward with your life.