Jacksonville
Auto Accident Attorneys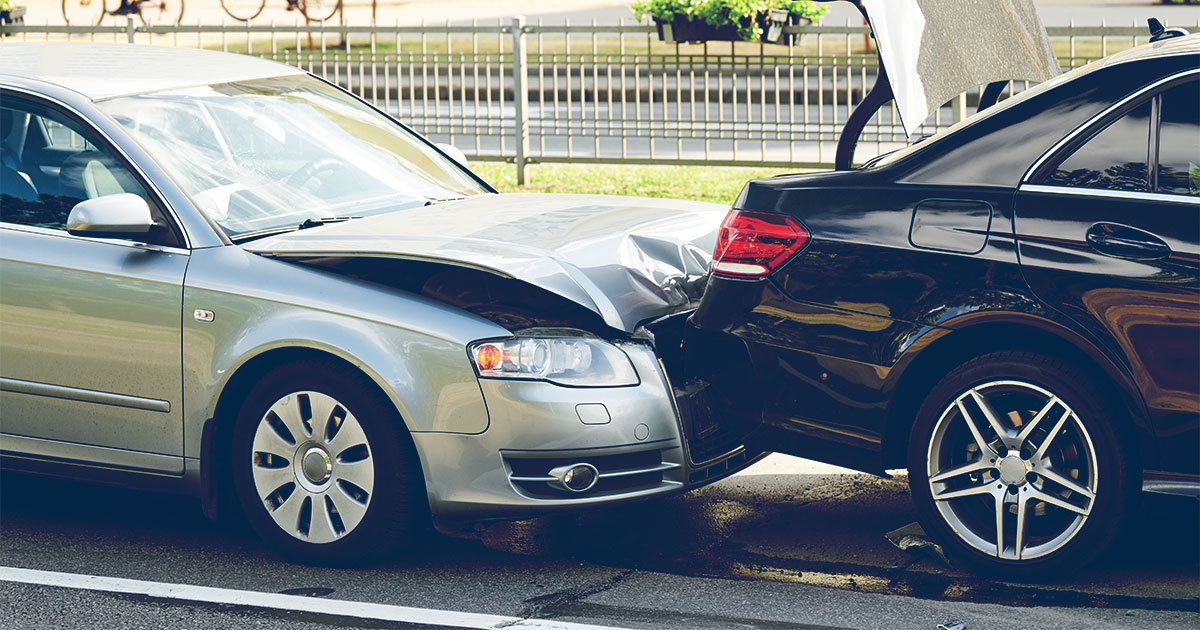 If you have been involved in a car accident then you need a team of Jacksonville auto accident attorneys to help you get back on your feet. The National Freeway Safety Administration reports that every ten seconds somebody in America is engaged in an auto accident. Many crashes can be avoided, including vehicle accidents caused by speeding, defective car equipment, improper maintenance, drunk driving, or some other type of negligence. Even though many people get injured in car crashes every day, only a few discover how simple it is to obtain fair and reasonable insurance settlements. You can raise your opportunities of recovering reasonable compensation with the assistance of experienced Jacksonville auto accident attorneys. If one of your family members suffered severe spinal cord injury, traumatic brain injury, or an additional horrific injury in a severe car wreck, or if you've lost your loved one in a fatal car crash, then you can't afford to obtain less than the maximum compensation for your losses. To assure you're treated fairly, get a car accident attorney who has experience in vehicle incident claims to handle your case.
Jacksonville Car Accident Attorneys
The car accident lawyers at Harris Guidi Rosner, P.A. have experienced attorneys who have dealt with many complex car incidents and eighteen-wheeler truck injury claims. Call our law office to book a confidential and free consultation with one of our Jacksonville attorneys today.
It might be that a design issue or defective car part contributed to the injuries. Our attorneys work with qualified scientific experts and wreck reconstructionists to identify every responsible party.
It could be negligent premise maintenance or confusing signs at railroad crossings that might have contributed to the accident. We work with clinical and life care professionals to determine the extent of losses of the ones injured in a collision.
We'll work with economists and accountants to calculate losses. We'll subpoena all phone records to determine if the other driver was talking on the phone or texting when the incident occurred. Jacksonville prohibits every driver from texting when driving. Jacksonville additionally forbids newly licensed drivers and minors from utilizing any kind of mobile device when operating an automobile. Our Jacksonville auto accident lawyers will provide every car accident case we deal with the complete attention needed to obtain the ideal results.
Underinsured and Uninsured Drivers
If you are struck by an underinsured or uninsured motorist, you may be qualified for benefits that are more than your policy or the policy which covered the car you were in. Florida law forces car owners to have an uninsured motorist policy unless they waive, in writing, this coverage. Within most cases, you'll have the ability to collect pain and suffering, medical bills, lost wages, and additional damages the same way you would if that driver that struck you did have insurance.
If you'd like to discuss your claim with one of our personal injury attorneys, contact us today to book a confidential and free consultation. Our Jacksonville auto accident attorneys will respond quickly.
Our Personal Injury Attorneys