Jacksonville
Social Security Attorneys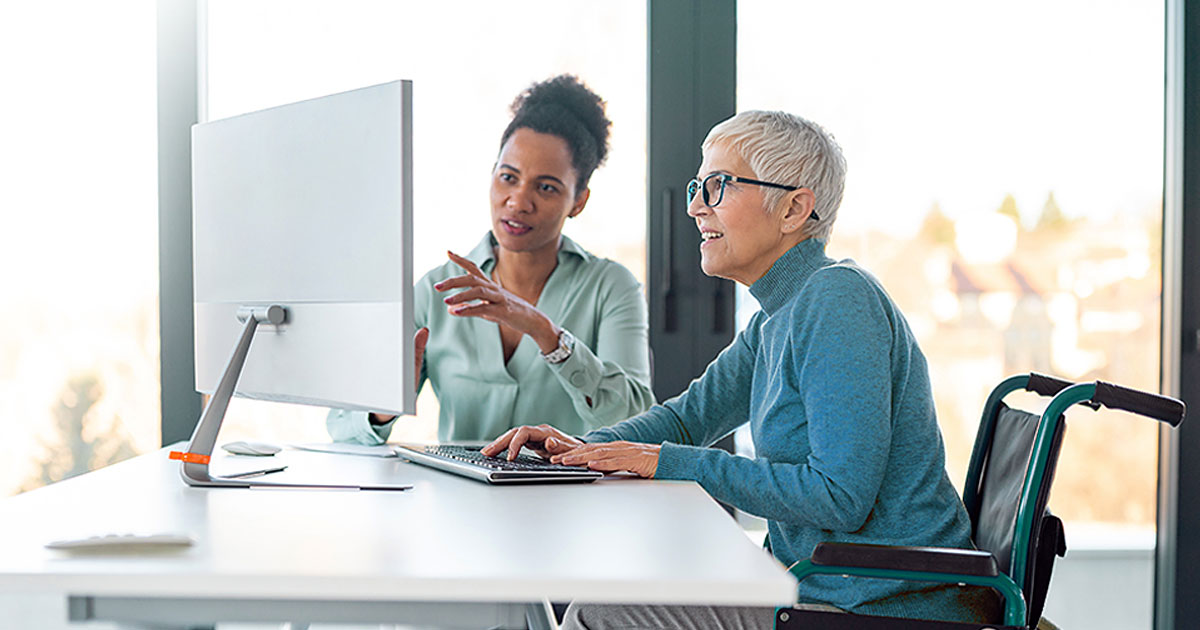 Need to file a Social Security Disability claim and don't know where to turn? The Jacksonville Social Security attorneys at Harris Guidi Rosner, P.A. are here to help. Applying for Social Security Disability in Florida can be a long, frustrating, and seemingly impossible task, which is why you need an experienced lawyer working for your rights.
We offer a free consultation and we will handle your Social Security Disability claims and appeals on a contingency basis. This means no upfront cost to you, making Harris Guidi Rosner, P.A. the best bet for social security lawyers in Jacksonville, Florida.
Has Your Social Security Disability Claim Been Denied?
If your claim is denied, that does not mean that it is the end of the road for you. On the contrary, it is just the beginning of the process, but time is not on your side.
Our experienced Jacksonville attorneys will make sure that you have all of the documentation and a well-organized and compelling case. The Social Security Disability attorneys at Harris Guidi Rosner will fight for your rights. But time is limited. Once your original claim is denied, the clock is ticking, and filing appeals must be filed before the time runs out.
Paying Social Security Taxes Does Not Guarantee You Benefits
Our Social Security system is based on a pay-in / pay-out model. In other words, when you work at your job, you pay taxes to the Social Security system. When you retire or become disabled, you, your spouse, or your dependent children are eligible for a monthly benefit. However, just because you pay into the system, it does not guarantee that you will be automatically approved if you file for social security disability. Social Security Disability Insurance (SSDI) is a part of this program as is Supplemental Security Income (SSI). Eligibility for SSI benefits is typically determined by low income, age, or disabilities.
The SSDI Attorneys at Harris Guidi have years of experience and are ready to put that experience to work for you.
More About Social Security
Our Social Security Attorneys