Supplemental Security Income (SSI)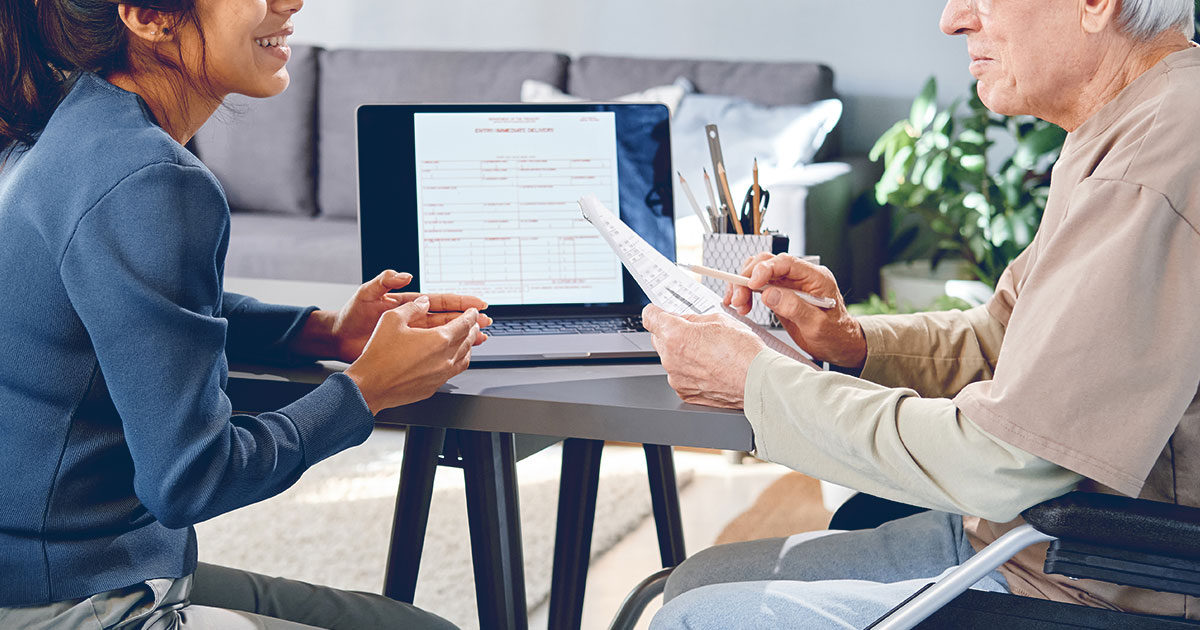 Supplemental Security Income (SSI) is a program that is part of the Social Security system in the United States. It pays benefits to people that have a low income and few resources and are over the age of 65, blind or disabled. It is different from Social Security Disability Insurance.
Our experienced Social Security Disability attorneys will help you determine your eligibility and fight to help you get your benefits. Contact us today for a free consultation.
What is the difference between SSI and SSDI?
Although they are often confused, there is a difference between the two programs.
SSDI pays benefits to you and certain members of your family if you have worked long enough and paid Social Security taxes. You have to also have a disability that is so severe that you cannot work or it has caused or will cause your death.
SSI pays you benefits based on financial need, whether or not you have ever worked. SSI is a Federal income supplement program funded by U.S. Treasury general funds (not Social Security taxes). A person who is eligible to receive SSI automatically qualifies for Medicare (without a waiting period).
Who is eligible for Supplemental Security Income?
Eligibility for Supplemental Security Income is determined by the following criteria:
You have a low income and few resources(things you own)
You are age 65 and older
You are Blind; or
You are disabled
Disabled or blind children can also apply for and receive SSI benefits.
If you have been turned down for Supplemental Security Income benefits, you have the right to appeal. We are ready to fight for you and our experienced Jacksonville SSI attorneys will help you provide the documentation that you need to apply for and receive your benefits.
Our Social Security Attorneys