Jacksonville
Personal Injury Attorneys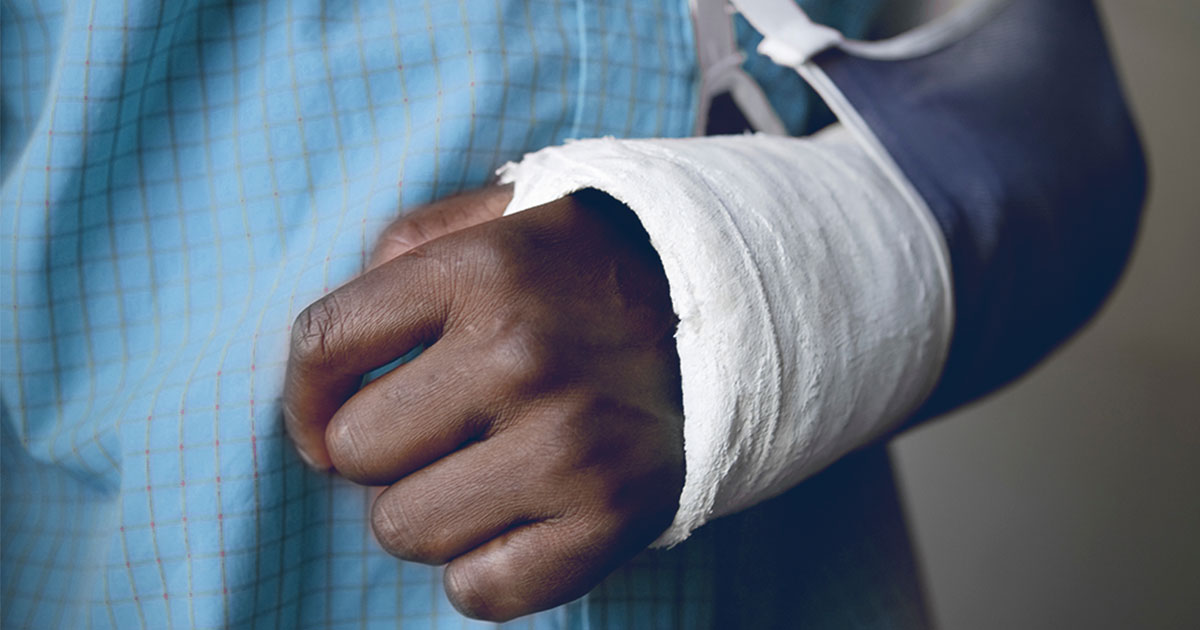 If you are the victim of an accident caused by someone else's negligence then you need a team of Jacksonville personal injury attorneys to help you get back on your feet. Our team of lawyers has extensive experience successfully handling personal injury cases and is available for a free case evaluation when you contact us here or by calling 904-777-7777.
The law firm of Harris Guidi Rosner has been serving the people of Jacksonville and surrounding counties since 1986. Our Jacksonville personal injury attorneys have the experience and knowledge you want in your crisis. Our history of results speaks for itself as we've recovered multiple seven-figure settlements from both local and national companies. It's called personal injury for a reason and every one of our attorneys is just a phone call away to ensure you receive the personal attention you deserve.
Here When You Need a Top Jacksonville Personal Injury Law Firm
Personal injury accident cases can be very long and complicated. Our experienced Jacksonville personal injury attorneys know the system inside and out which makes a tremendous difference in your case. You don't have to go it alone and shoulder the burden of doctor visits, therapy, insurance adjusters, insurance claims, prescriptions, or the pain and suffering all by yourself. Our Jacksonville personal injury attorneys know the toll these injuries take and we always do everything we can to relieve your burden while still ensuring you're compensated for what you deserve. We're not just your law firm, we're an advocate that will be there to listen and stand up for you in your time of need.
Call us for a free consultation. You will often speak to an attorney the same day and meet directly with the attorney handling your case.
Personal Injury Frequently Asked Questions
More About Personal Injury Law
Our Personal Injury Attorneys