Jacksonville
Dog Bites & Attacks Lawyers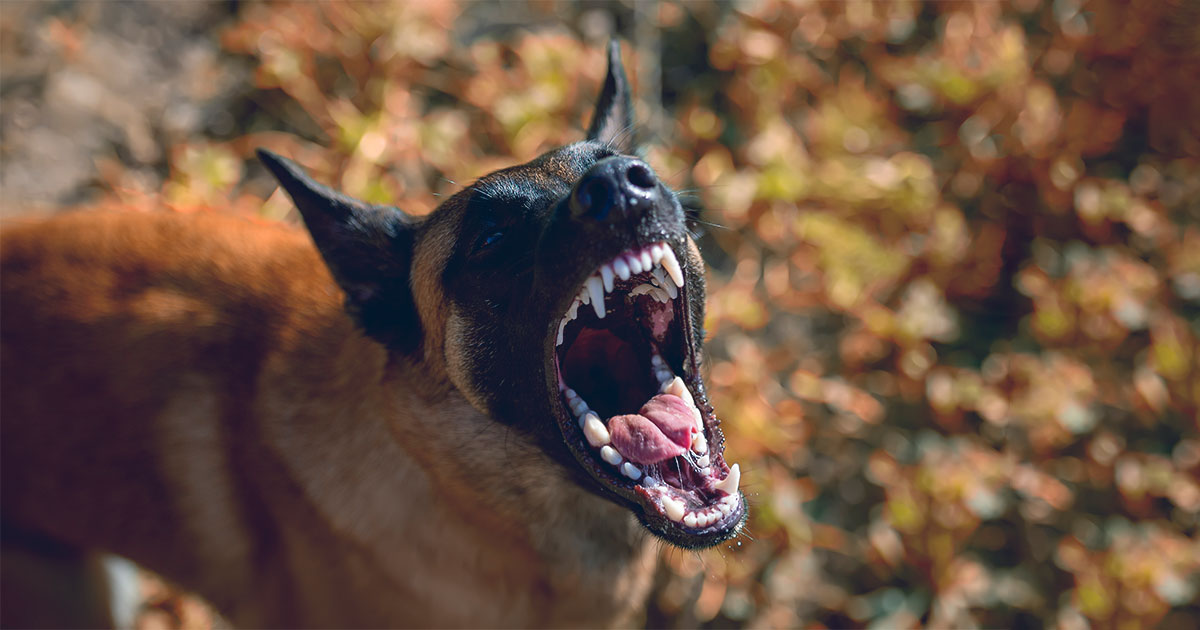 Few things are scarier than being attacked by a dog. This type of attack could leave a victim severely traumatized and injured. For some victims, especially children, those injuries could be deadly. It is important to contact an experienced Jacksonville dog bite attorney as quickly as you can to make sure that you will be compensated for the care and treatment of injuries. The Jacksonville dog bites & attacks lawyers at HGR can help.
Most states have laws that hold an owner of a dog strictly liable for his behavior if the attack was unprovoked; that is, a victim did nothing to threaten an animal or cause him to attack because of self-defense. It makes no difference where the incident took place or if the incident was the first one for the dog. Within a few states, the law provides that the animal will get one free bite which means an owner isn't presumed to have knowledge that the animal is harmful until an attack has happened once.
As a dog owner in Florida, there are measures one could take to minimize the probability of the animal attacking somebody:
Neuter or spay the animal
Don't teach the animal to play rough
Make certain the animal possesses current vaccinations
Take the animal to obedience school so it'll learn to obey your commands
Don't leave small children or babies alone with the animal
Keep the animal inside a fenced yard, don't permit it to roam
Protect Yourself from Dog Bites
When you are around animals that are not your own, it is important to follow some fundamental safety tips to help protect yourself from a dog attack. Fundamental safety tips include::
Leaving strange animals alone
Never approaching any animal when he's eating, caring for young, or sleeping
Don't attempt to pet an animal unless you allow it to see and smell you
Don't leave kids alone with an animal
Never become aggressive with an animal, stare him in his eyes, or run from him
If animal attacks remain still
If an animal knocks you on the floor, roll into a ball in order to protect yourself
If you're attacked, search for assistance rapidly. Attempt to figure out who the owner is, yet search for clinical attention first. If a loved one or you need legal help, call Jacksonville dog bite lawyers at Harris Guidi Rosner, P.A.
A consultation with one of our Jacksonville dog bite attorneys will be complimentary, and if our lawyer agrees to take your case, our Jacksonville dog bites & attack lawyers will do the work on a contingency basis, which means we'll get paid for services only if there's a recovery of funds. In most cases, lawsuits have to be filed prior to an expiration date, referred to as the statute of limitations. Please contact us right away so you won't waive your rights to compensation because the statute of limitations has passed.
Our Personal Injury Attorneys