Jacksonville
Criminal Law Attorneys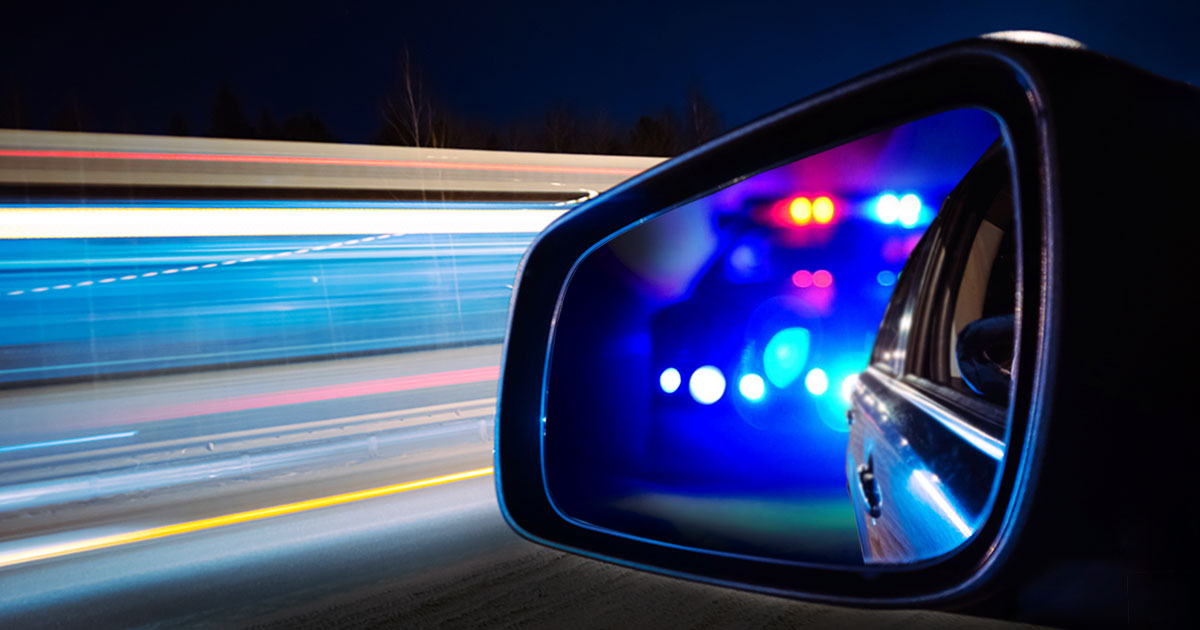 Being arrested is a life-altering event. In one instant, an ordinary day can change drastically when you're placed in handcuffs and arrested. At Harris Guidi Rosner, P.A., we have a team of Jacksonville Criminal Law attorneys who have the experience and knowledge to help you in your time of need and defend you against the accusations.
At Harris Guidi Rosner, P.A., our three partners and several of our attorneys began their careers at the State Attorney's Office prosecuting criminal offenses. Our knowledge of the criminal justice system gives our Jacksonville Criminal Law attorneys a unique advantage when defending clients that have been arrested. We know how being arrested can turn your life upside down and we serve as both confidantes and advocates for our clients while we build the best possible defense for their case.
What to do if you've been arrested
Call us within 24 hours of being arrested and before you're taken before a judge at a court hearing called "first appearance." At the hearing, the judge will determine if there is probable cause for your arrest and may set a bond on your charges. It is important to have an attorney present to represent you to ensure that the bond is reasonable. We will do everything we can to ensure you remain free during the duration of your case.
Our Jacksonville Criminal Law attorneys have extensive experience defending clients dealing with DUI to state and federal charges and as well as everything from traffic tickets to DMV hearings. The criminal justice process is often frustrating which is why you need a team of experienced Jacksonville Criminal Law attorneys to guide you through with diligence, dedication, and attention to detail. At Harris Guidi Rosner, P.A. our track record of success speaks for itself.
Criminal Law Frequently Asked Questions
Our Criminal Law Attorneys